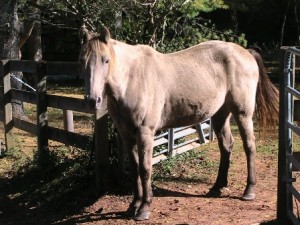 Buddy
Buddy is a Tennessee Walking Horse that suffers from chronic laminitis (founder) and needs specialized hoof care and diet management. His family was hit hard by the economy as well as major health issues. They could no longer provide him with the specific management he requires to stay sound, so he was surrendered to Whisper Ranch.
---
UPDATE 2014
Buddy still has (and will always have) hoof deformities that are typical of a horse that suffers a catastrophic found followed by chronic lesser laminitis episodes. His feet will never be normal, and he will probably always be highly sensitive to dietary NCS's and environmental toxins that trigger laminitis events. But, he is pasture sound and happy.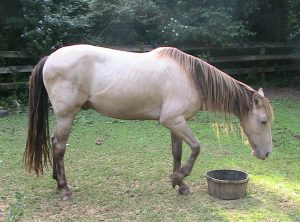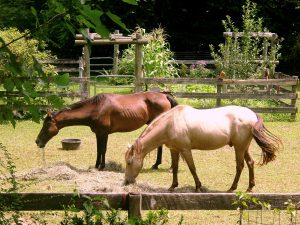 ---
UPDATE 2015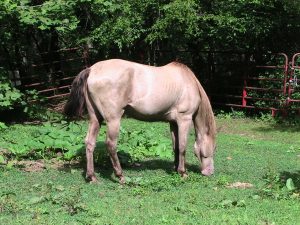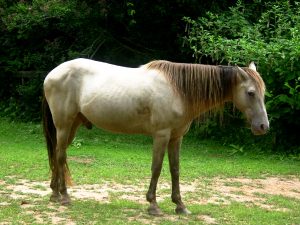 ---
If you can help us provide the care he needs, it costs $100/month minimum. Any amount at any time will help and be gratefully received!
If you would like to contribute to Buddy, either a one time donation of any amount, or monthly sponsorship (of any amount), click the button below…
Save
Save
Save
Save
Save
Save
Save